We are driven to make you successful
We believe that our success is measured by your success.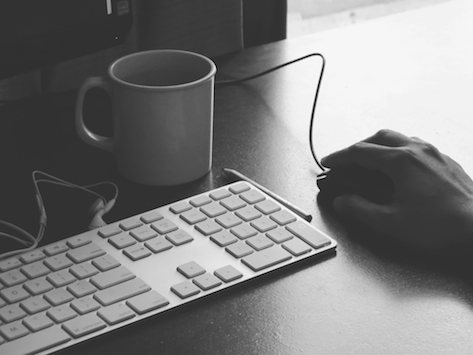 We are a team of entrepreneurs who have built software like Pet Resort, Maptractions and nuQolus.
MoblTabl is the culmination of an idea that started two years ago. We decided to build and launch MoblTabl to solve a real problem while having fun along the way.
We call Atlanta, Georgia home.
Feel free to drop us a line.